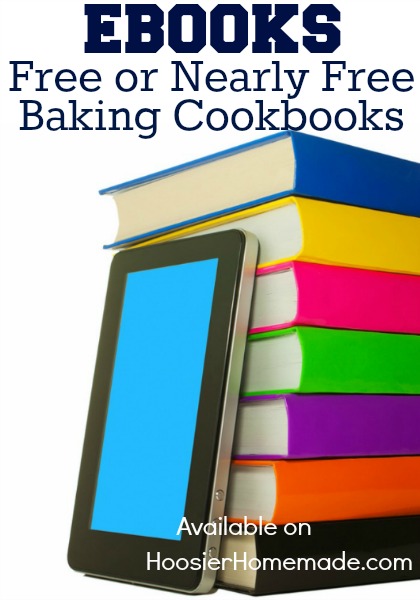 We will never sell your email address to any 3rd party or send you nasty spam. Promise.
Chapter 1 Name
This is the first and best key benefit or feature that describes the value of your product.
Chapter 2 Name
This is the second best key benefit that talks about a different aspects of your product.
This is the last key benefit or feature and it should mention another awesome thing you do.
Add a secondary description for the ebook to describe why you should read it.