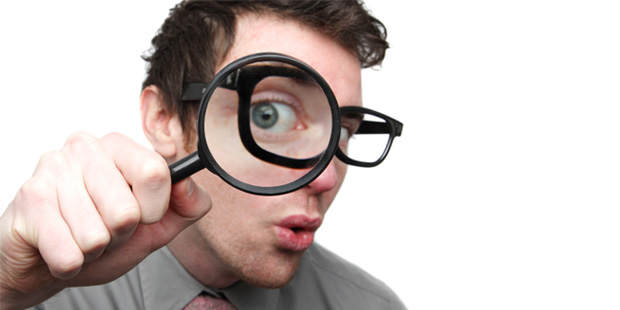 Improvements to technologies and design techniques can improve the way your business performs. This is especially true online where changes in the way we use the internet move fast and can affect not only your website but the way your business itself operates.
If you've had a website for a while it may be time to review what you've done and improve on it. Let us investigate your situation and advise you what will suit your needs.
Reports and Consulting include :
Complete website review
Usability testing
Accessibility compliance
Online market analysis
Business systems improvement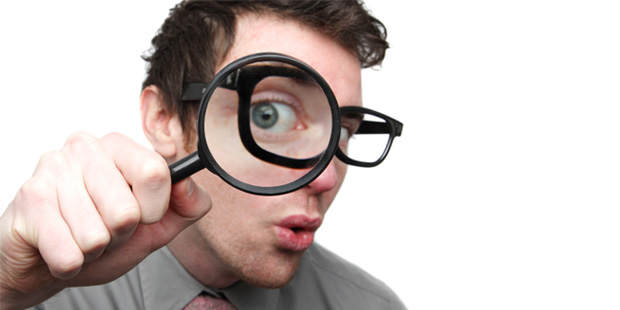 Website review
We can check your current site and provide you with a comprehensive review and report on all aspects of its performance and the effectiveness of your online presence.
These reports can cover the graphic design, code, usability, accessibility, and navigation structure of the site itself as well as measuring search engine ranking and social media presence.
Usability and Accessibility
Your site needs to be easy to use as well as beautiful or your viewers will leave frustrated. We test your site ourselves and with a group of average web users to provide analysis and recommendations for your site's improvements.
We can also test your site is accessible to people using special software and hardware, for example a mobile device or a blind person using a screen reader.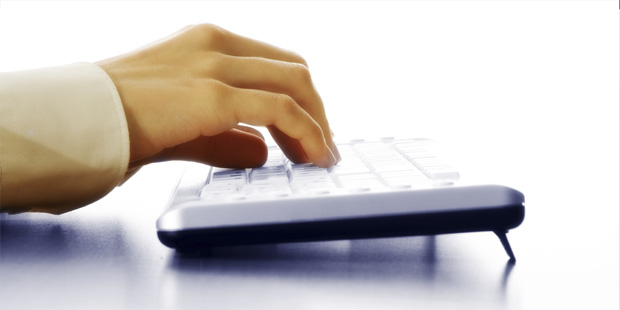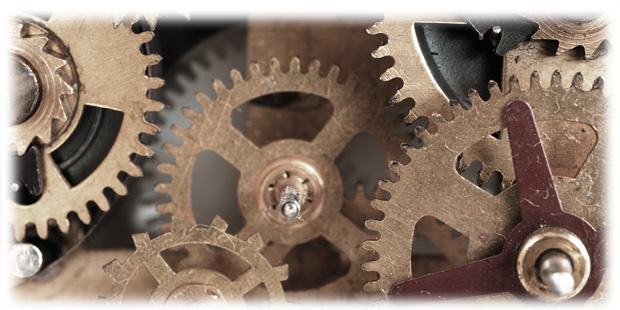 Improve your Business Systems
Most businesses are aware that they could be communicating better, streamlining their processes and saving time and money using online methods. But how?
We will come and look at how your business works, talk to you and your staff about your problems and frustrations, and deliver a solution.