Recruitment and employment agencies have specific needs when it comes to web design. These types of companies seek out two specific kinds of visitors, job seekers and businesses hiring workers, which means that their websites should be designed by someone experienced in addressing these visitors.
From the moment these two potential customers visit your recruitment and employment agency's website, they must be able to easily find out how they're needs will be met in terms of finding a job or filling one.
Branding
As a recruitment or employment agency, your website must immediately speak about the types of job seekers who sign up with your site and the job providers registered with you. This is best done through branding, which means that your website's images, company logo, text, and writing tone tells the visitor exactly what to expect from your company.
The look and feel of your recruitment and employment agency website should show a job provider or seeker, right away, if you provide services in the manual labor, blue collar, tech, medical, or entertainment field among other industries. It should reflect the energy of the industry. For instance, if you're an agency that targets writers and publishers, you can feel free to be a bit creative and liberal in your website's design. Depending on the field you work in, you will want to focus your branding on what's appropriate and well received.
Audience
Since there are two types of visitors who will be seeking out your services, you'll want to divide your website into specific areas for job seekers and job providers. Each kind of visitor will want information, pricing, and instructions for working with you that are pertinent to his or her needs.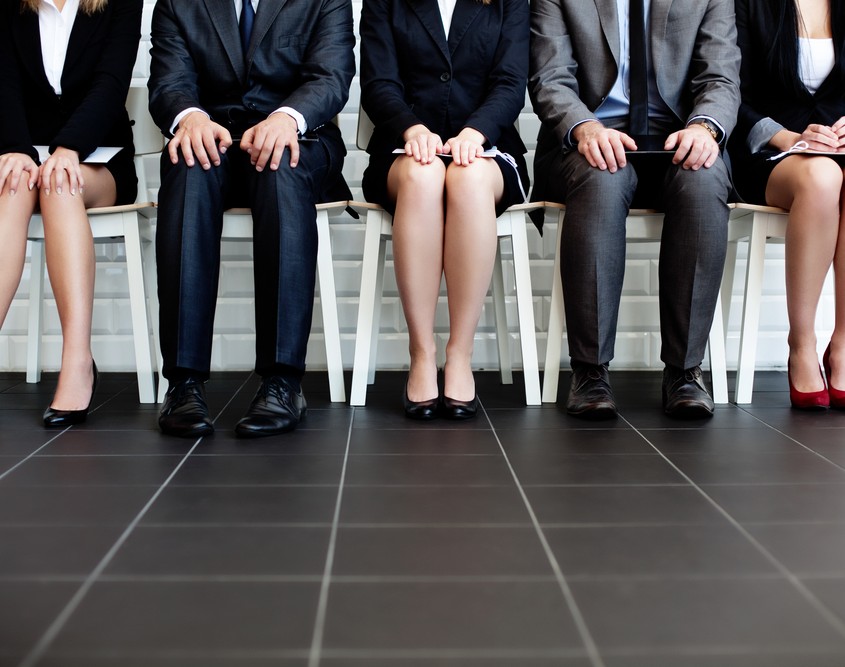 Employment Search
Job seekers visit a recruiting or employment agency to look for work. Job providers want to fill their open positions. Therefore, a good recruiting and employment website will have job listings that act as a means to a successful end for both of these parties. Also, a good website for an employment or recruiting agency will have a job search function that allows an individual to look for jobs based on criteria like a job's city, state, zip code, salary, hours, and core duties.
Blog
It's a good idea for your recruitment and employment agency to have a blog. Many people like to read blogs to learn about trends in hiring, expected wages for certain jobs, resume creation tips, and even interview preparation advice. Your company's blog can address these topics and anything other bits of information you feel would be helpful to someone looking, or posting, a job.
As you plan for your recruitment and employment agency website, you should also consider including pictures of your team members and brief descriptions of their qualifications. It's a great idea to list any organizations that you're affiliated with that would boost your reputation as a recruiter. You can place any awards that you've won, or big contracts you've secured, on the home page of your website.
If you have a recruitment and employment agency, and you need a website designed that incorporates all of the necessities we've mentioned, contact us today. We are happy to speak with you about how we can best meet the needs of your company.
https://chocchip.com.au/wp-content/uploads/2015/12/shutterstock_218982760.jpg
775
1000
dev
https://chocchip.com.au/wp-content/uploads/2017/03/logo-white-transparent.png
dev
2015-12-15 09:46:08
2020-05-18 16:42:58
Website Design for Recruitment and Employment Agencies