It can be difficult for a fashion brand to stand out from the crowd, because clothing companies are a dime a dozen. This means that if you have a fashion brand and are creating a website to showcase your line, everything about your clothing is going to need to have some kind of wow factor.
Luring in potential customers to your brand, and keeping current ones coming back for more of your apparel, doesn't mean you have to do anything flashy or sell yourself as something you're not. It does, however, suggest that your brand's website must tell, in an instant, why someone would want to spend money on your clothing.
Branding
In order to succeed in the world of fashion, a clothing brand has to have something that distinguishes it from the thousands of others on the market. It needs to attract customers, with beautiful visuals and design, by offering a certain look and feel that the shopper wants to experience through clothing.
A good website for a fashion company, then, must present a brand image that makes a potential buyer, or a current customer, want to embody your look and feel. Hiring a web designer that knows how to use color, text, and photographs to create extreme interest in a target market, such as hipsters, fashionistas, or moms, is a must if sell clothing.
Images
While color, choice of fonts, and tone of writing is important on a fashion brand's website, images are probably the most critical thing for a fashion brand to address. A fashion brand's website must have a lot of photos, and the photos have to be of professional quality like those you'd see from a high-end boutique or a top department store.
Even if your company is a small mom-and-pop operation, you need to compete with the big fashion magazines when it comes to displaying images of your clothing. Online shopping has changed the way that people purchase clothes. Instead of trying garments on, they're relying on your photos of models in the clothes to convince them the pieces will look great on their body. This means that, above all, you need to focus your website efforts on quality images.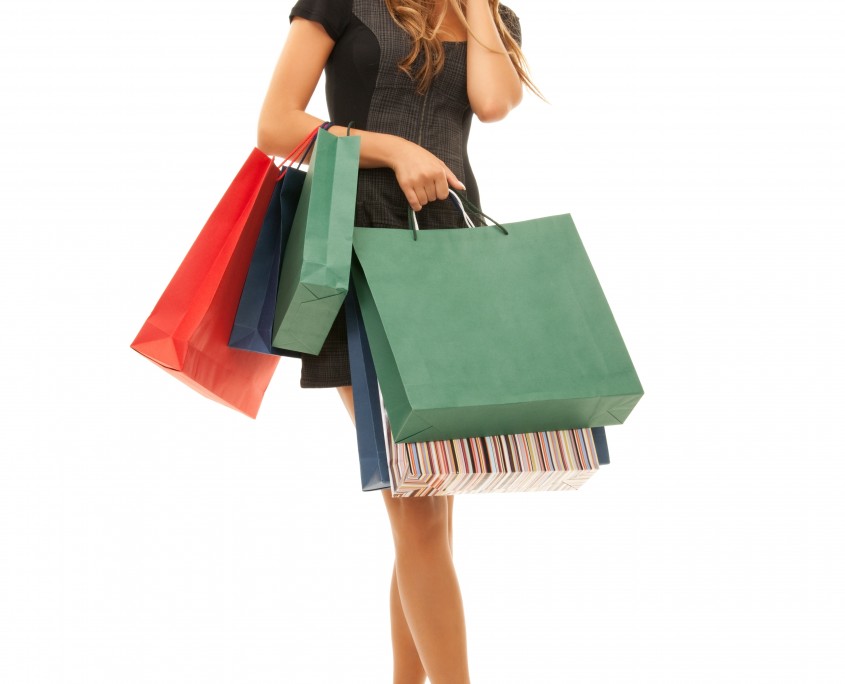 Shopping Cart
The designer who creates your website will need to incorporate an easy-to-use shopping cart, so that people can buy your products. Your shopping cart should support many types of payments, and it would benefit you by offering opportunities for buyers to enter a coupon code for a discount. There are many great shopping cart providers that you can use along with your website, such as www.shopify.com and www.bigcommerce.com. These "out of the box" carts make it easy for you to load photos of your clothing into the cart and customize the look of the cart to match your other web pages.
Speed
When you have a website that's heavy on photos, you must pay careful attention that your site loads quickly for visitors browsing on a computer or a mobile device. Photo files are often quite large, so make sure that your designer knows how to keep the quality of the images high while also making sure file size as low as possible.
Along with these key factors, it's a good idea for a fashion brand to have software in place on the website's backend that will allow measurement conversion. You'll want to be able to monitor how much money you're spending on driving traffic to your website in comparison to your actual sales from your site. This will help you decide if your web efforts are making you money or if something needs to be altered in terms of search engine optimization and advertising.
If you have a fashion brand and want a quality web designer, with experience developing websites for the fashion industry, feel free to contact us. We're happy to speak with you about our custom solutions for helping your brand get noticed and for converting website visitors to paying customers.
https://chocchip.com.au/wp-content/uploads/2015/12/shutterstock_133628498.jpg
2567
3850
dev
https://chocchip.com.au/wp-content/uploads/2017/03/logo-white-transparent.png
dev
2015-12-15 09:31:11
2020-05-18 16:42:58
Website Design for Fashion Brands