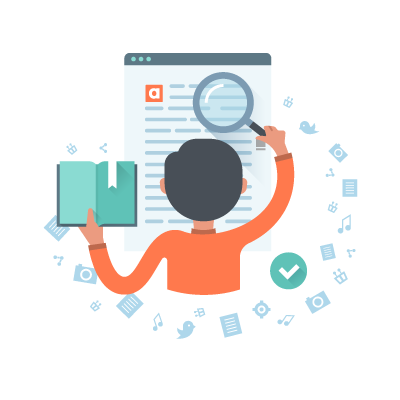 Marketing your business online is one of the most cost effective strategies you can use to grow your business. When you work with Choc Chip Digital, we'll build customised online marketing plans tailored specifically to your business, your target customer, and the products and services that you offer.
The end result is you bringing in more targeted traffic to your website, giving you a chance to convert more of those visitors into paying customers. And this happens while we stay within your budget, delivering a solid ROI on your campaigns, and increasing your bottom line.
There are 3 major strategies that we'll utilise to help grow your business, with each having their own unique set of benefits.