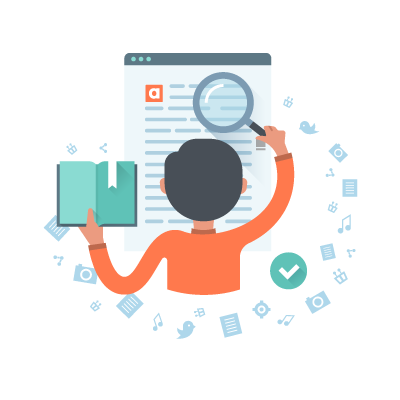 What does your business website say about your company? Does it tell your customers that you're thriving, and are able to solve the problems that they're having?
Is your digital marketing strategy keeping you in front of your potential customers where they spend the most time online?
If you're not, you're leaving a lot of money on the table. Money that could be yours and customers that could become raving cheerleaders for your business.
With the right marketing strategy, you can completely dominate your market, and leave a long lasting impression in the minds of your visitors, and customers alike.
That's what Choc Chip Digital does. We develop customised digital marketing plans to help take your business to the top, in the places where your customers spend most of their time.