Website design and digital marketing to make your business really perform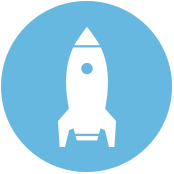 Outcome Focussed
The launch is simply the start of the journey to build your business.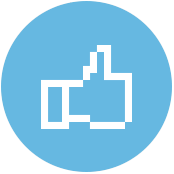 Suitably Social
Your web presence is a whole lot more than just your website.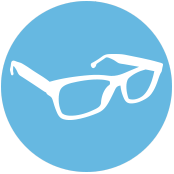 Appropriately Geeky
We wear the glasses in this relationship – so you don't have to.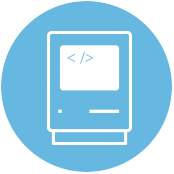 Happily Helpful
It's more than just your website. It's about creating online success.
The team at Choc Chip listened, understood and designed exactly what we were looking for with our new website. Their professional approach gave us confidence in their ability to deliver a quality product.
My website has only been live for 5 months and yet I have site visits from 5200 users coming from 91 countries! James has ensured my consultancy is displayed to the world professionally and creatively – thus attracting many clients.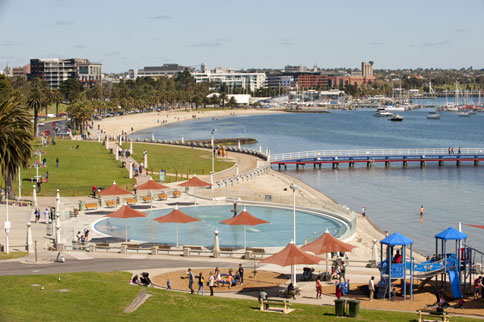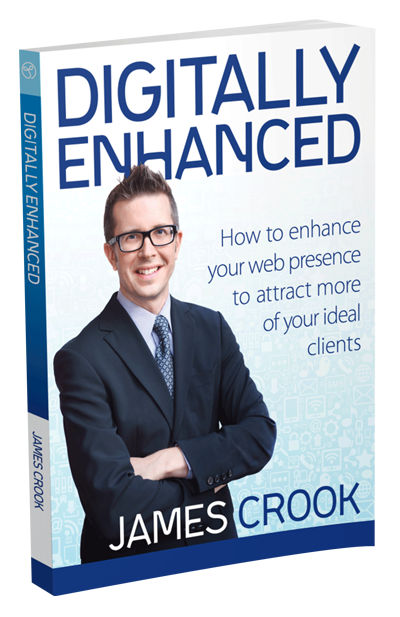 Digitally Enhanced book
After 10+ years of practical experience and working with hundreds of business people, James Crook has condensed the best strategy into an outrageously effective online marketing plan.
This is currently the best all-in-one resource for professional service providers interested in learning the principles of the Digital Impact Strategy to enhance their online presence and attract more of their ideal clients.
Written by James Crook