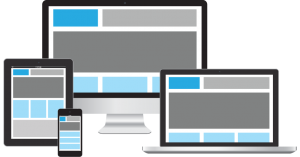 Your website is your digital storefront.  Your customers access to you in the digital world we live in today.  It tells them who you are, how you operate, and makes it easy for them to reach out to you.
With the highly competitive world that surrounds us, you can no longer get away with a basic business card style website.  One that lists your services, and your hours of operation.
No, customers want to see more.  They want to see that you've taken your online presence as seriously as you take your relationship with them.