Choc Chip Digital is a web design and digital marketing agency empowering smart professionals to be more effective online, with less effort. James Crook founded Choc Chip over 10 years ago, and works with hundreds of business owners and managers each year through mentoring, consultation and training events.
There is great power at the intersection of technology and people. The internet has changed how we communicate and is currently rewriting how we do business.
The people who position themselves to benefit in these times of change will reap massive rewards.
Our vision is to see business people taking this opportunity to become more successful online, to earn more, to compete on an even playing field with larger, more sophisticated businesses, and most importantly – to do it quickly and easily!
Contact us today and let us know what it is you're struggling with online. We'll be able to help.
That's why we have a reputation for empowering smart people to make an impact online – our clients feel more confident of their success with every new enquiry they receive.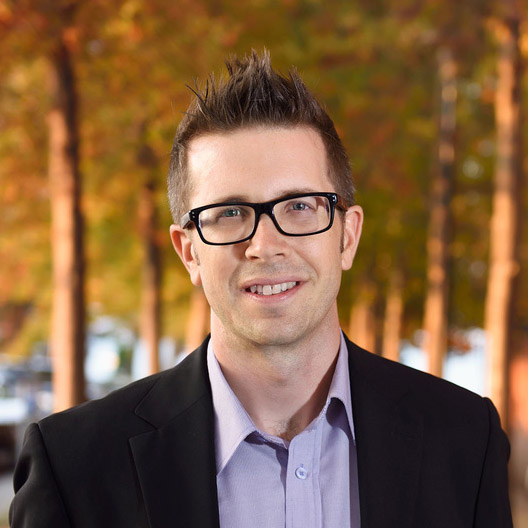 James Crook
Founder and Web Consultant
Choc Chip Digital
17 Reasons to work with Choc Chip Digital