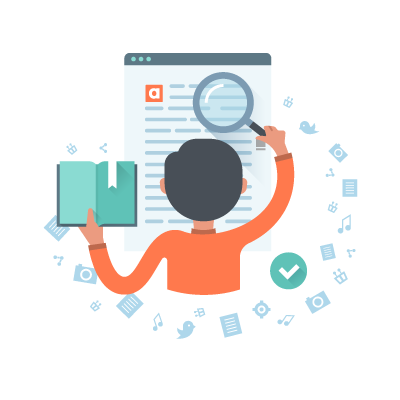 Advertising online is one of the most cost effective strategies your business can use to get in front of your best customers, and stay in front of them so your branding and business sticks in their mind.
Making sure you're the first company your potential customers think of when they're having a problem you can solve is how you know that your marketing strategies are working like they should be.
By advertising on the major channels, you'll keep your business ahead of your competition, and have more chances to turn those potential customers into loyal, repeat customers that help deliver an ROI on every campaign you run.